Who we are, what we do

We represent interior design collections and Art. We support, create and realize interior projects and we are responsible for the business development for a well selected group of interior design related brands in the Netherlands. We are the exclusive agency for following brands ; String Furniture and Grythyttan.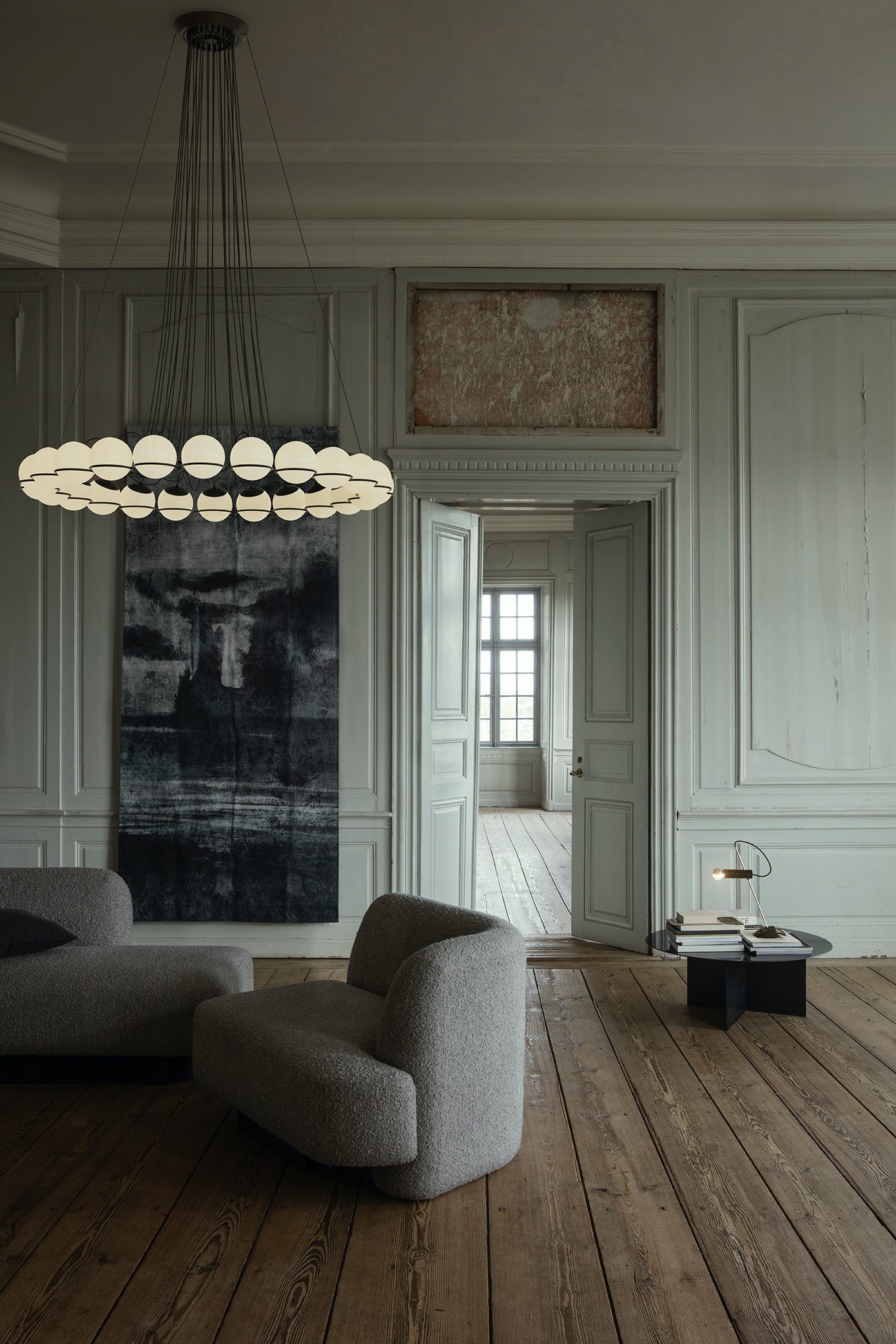 About me
After several years working for different companies in the fashion and interior industry, I started my own agency 6 years ago. An agency for interior projects, brands and art. What I really love to do is create and realize projects together with people, partners or clients.


I love to travel and get inspired by new places and meeting different people. I use this inspiration and energy in my work. My personal style is not necessarily one style. Effortless interiors.


An original blend. I love the French (casual) nonchalance, the Italian elegance, the African and Latin American colors, fabrics and materials, the middle eastern spices and the cool Scandinavian northern lights.

Love Interior with "big ego's", meaning with lot's of personality.


Authenticity works.