The Astep collection...
Taking lighting in new, innovative directions requires understanding and respect for tradition. Astep combines the experience, the future-oriented outlook and the passion for lighting design that has been nurtured in the Sarfatti family for three generations with new knowledge and an open mind in a continued quest for substance and meaningful design.
Astep creates and curates lighting objects that honor and advance the evolution of lighting.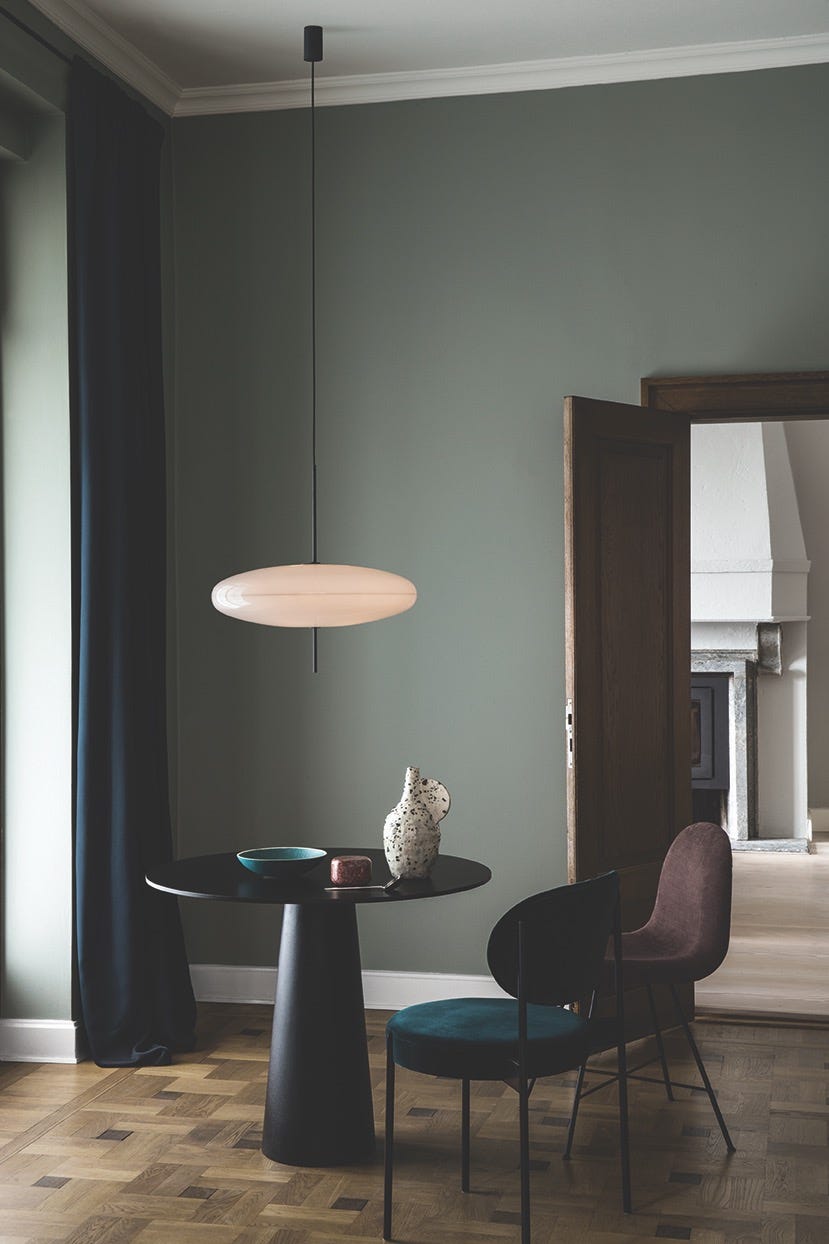 Flos with Sarfatti Collection
The capsule collection Flos with Sarfatti is a tribute to the great Italian master of light created in a close collaboration between the lighting companies Astep and Flos.
Astep is the sole worldwide distributor of the Flos with Sarfatti Collection.