Scandinavian modern design ...
How do you make a design stand the hard test of time? It's easy, just go for a perfect balance between functionality and form. Then keep refining and evolving your idea over and over to make sure it stays in step with changing times. This is exactly how the light and airy String® Shelving System has become a beloved design icon, a shining example of timeless Scandinavian modern.

Over time, the String® family has been expanded with the addition of sister collections such as String® Plex, String® Pocket, String® Works and String® +. We keep developing, refining and adapting String® to make sure it's a working shelving system for way more than books – it's a system that can be tailored to suit your home and your belongings. No matter which version you select, String® will give you more space in your life and more life in your space.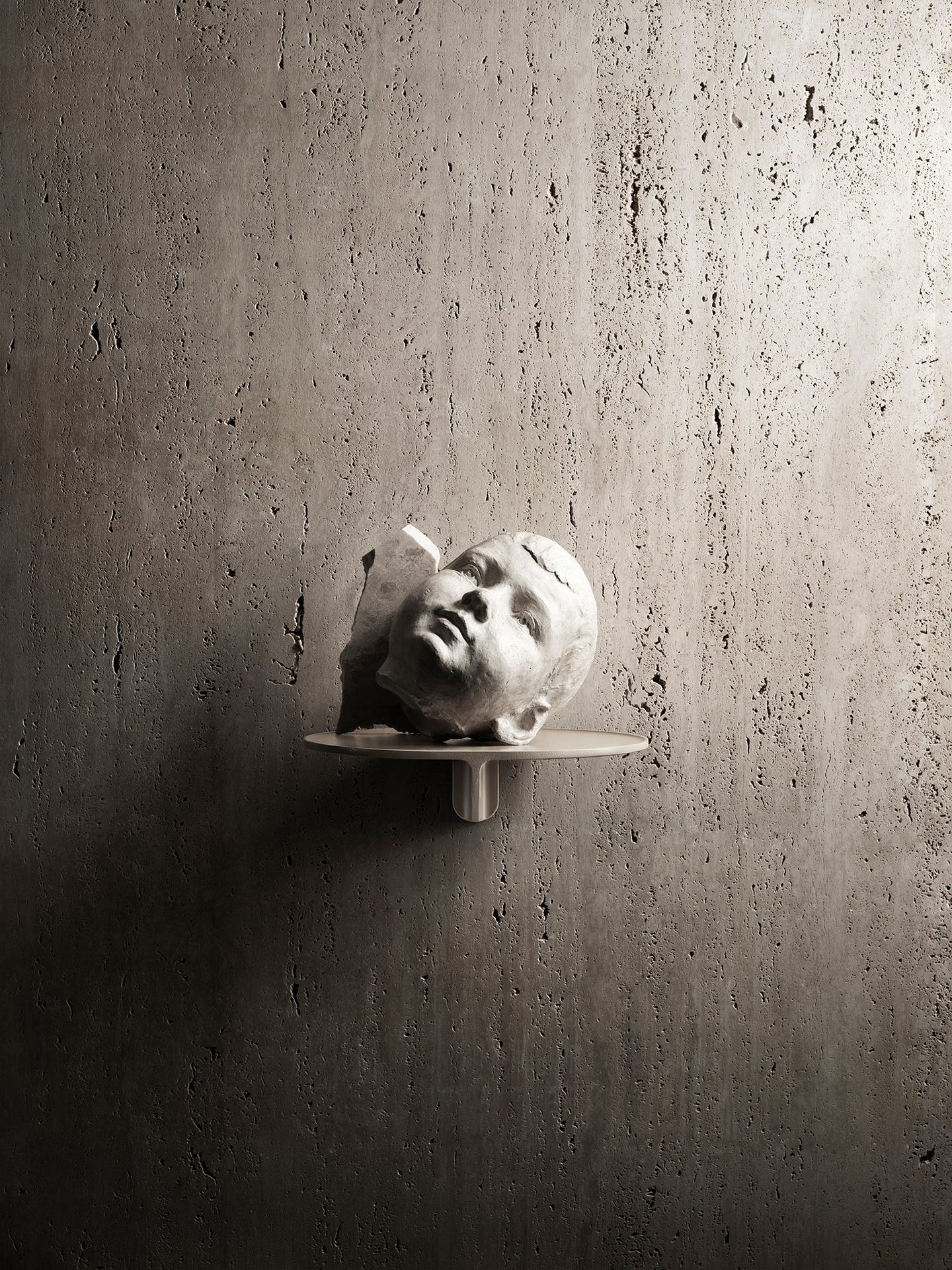 Info
Click the button below to view the current catalog and extra information about the String Furniture products.
Pricelist
To view the complete pricelist for the String Furniture colletion, click the button below!
Pricelist - Pocket
Click the button below to download the pricelist dedicated to the Pocket item series.